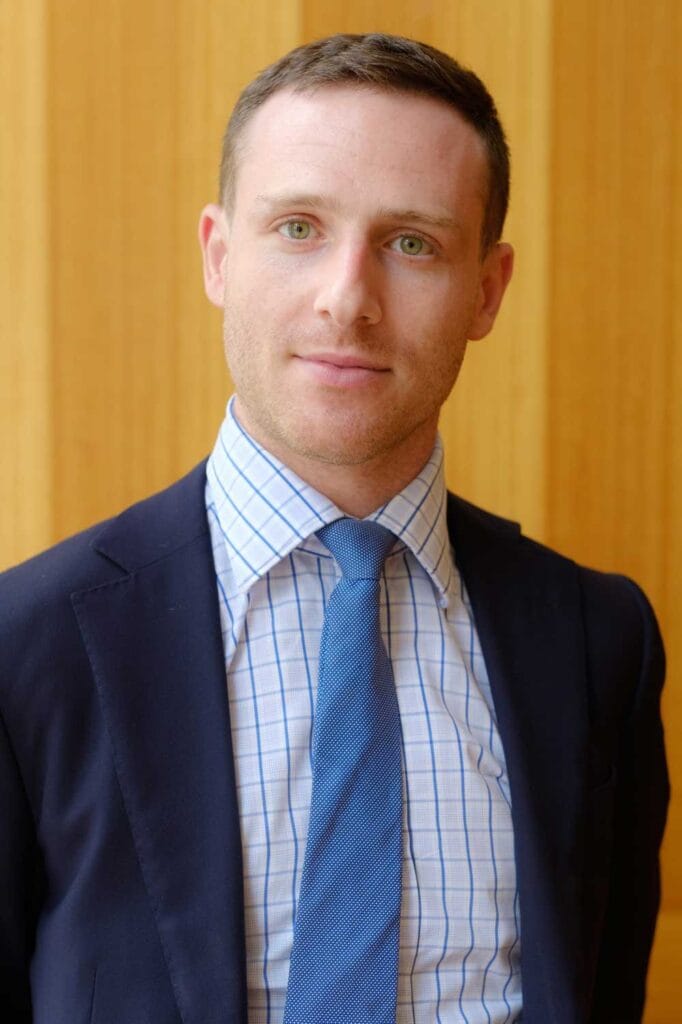 Hayden Woolf
Senior Associate
Hayden Woolf is a skilled criminal defence lawyer whose thorough approach is praised by his clients and judicial officers, as is his success rate.
Hayden appears as an advocate for clients in sentencing proceedings, defended hearings, severity and conviction appeals and bail applications. Hayden has extensive experience in all kinds of criminal matters including sexual assault, drug matters, robbery and white-collar crime.
Hayden works closely with Sydney's leading criminal defence barristers instructing in complex District and Supreme Court trials and appeals to the Court of Criminal Appeal.
Hayden has experience in parole matters, Crime commission matters, traffic matters, NCAT proceedings and AVO matters.
Hayden holds a Juris Doctor from Sydney University and a Masters of Music in Composition from the Conservatorium of Music.